CrossFit Kids is a method for teaching CrossFit to children ages 5-17. Based on the principle of mechanics, consistency and intensity, CrossFit Kids emphasizes good movement throughout childhood and adolescence. Consistently good mechanics translates to enhanced sports performance and fewer sports injuries for kids. Not only that, a vast body of research indicates that exercise is beneficial to cognitive function, which means consistent adherence to the program can have a positive impact on children's academic achievement.
CrossFit Kids is meant to be BIG fun for all ages. Broad-Inclusive-General fun. Fun means we provide an active alternative to sedentary pursuits, which means less childhood obesity and all-around better health for our children. Further, the needs of second graders and high-school varsity wrestlers differ by degree and not kind; the program is scalable for any age or experience level and accounts for the varied maturation status one can find in a class full of kids. CrossFit Kids is designed to be minimalist; it is inexpensive and often requires little or no equipment, allowing a wide array of socioeconomic groups an opportunity to be physically fit and physically active throughout their lives.
Above adapted from kids.crossfit.com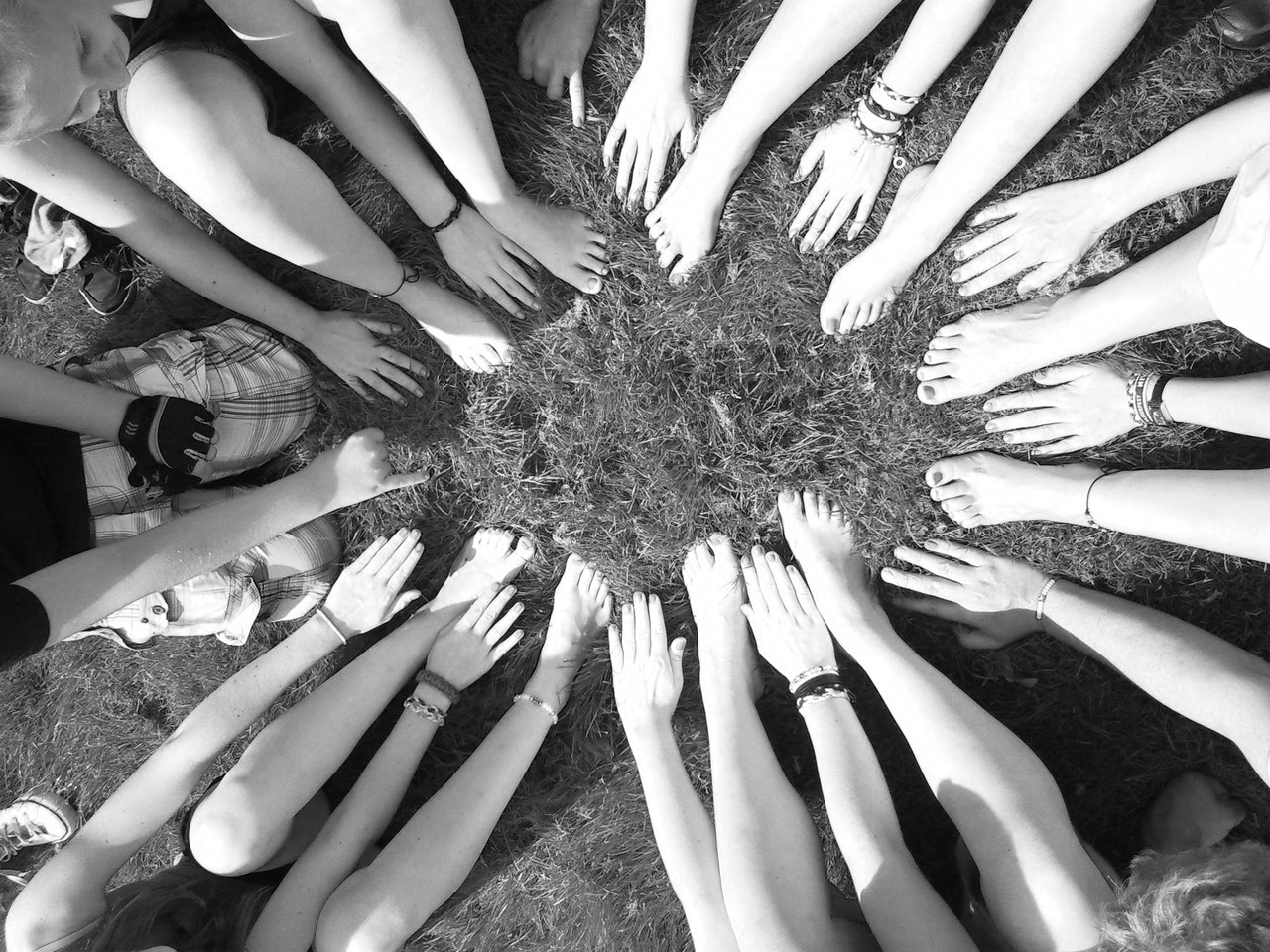 Clover CrossFit is pleased to announce our CrossFit Teens program for teens aged 13 to 17. Our goal is to improve the health and fitness, as well as athletic performance of teenagers. This will be accomplished by utilizing age appropriate weight lifting techniques, basic gymnastic/body weight movements and cardiovascular conditioning. Combining this with information on nutrition and diet will help foster teens who develop a healthy lifestyle and a positive self-image. We are offering this program in a supportive group environment with a team oriented atmosphere.
Our coaching staff offers a unique approach to coaching the teens by being specialized in developmental youth movements as well as having specialized certifications in CrossFit Kids and USAW.
If you are looking for a program for your teen to engage in that will help improve their overall well-being and/or athletic performance as well as increase brain function all while building self-esteem, our CrossFit Teens program is an excellent choice.
Members:
1st child $65/month

2nd child $40/month

3rd child FREE
Non-members:
1st child $75/month

2nd child $50/month

3rd child $25/month